Partnership websites
We have developed various partnerships around the World to collaborate in real estate business and to also support our customers in finding their best properties in their chosen locations.
Property Continental welcomes Partnership
Become an Exclusive Partner with Property Continental
This is an opportunity for Real Estate Agents, Agencies & Property Developers to promote their properties to targeted audience in Europe. Contact us for more details on advertising and partnerships. Limited opportunities are available, only on first come, first served basis.
Local Newspaper Partnership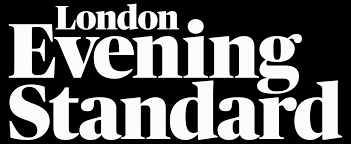 Is covering our advertisement in London's local property newspaper. The world's trusted local information database.
PROPERTY CONTINENTAL PARTNERS
HENLEY PROPERTY DEVELOPERS LIMITED (Commonly Known as 'Henley') is aReal Estate arm of PICFARE GROUP OF COMPANIES and has existence from 2004.
Services
Henley is a Real Estate Management & Development firm offering a range of solutions for individuals and organizations looking to buy, sell, lease, invest in or develop real estate in Uganda, Tanzania, and Rwanda.
It manages the Group's real estate portfolio that covers more than 35 prime properties in almost 5 districts of Uganda.

Mirembe Villas Kigo is jointly developed by Guoji Group Company (U) Limited and the Buganda Kingdom.

Guoji Group Company (U) Limited:
Guoji Group Company (U) Limited is a legal company registered in The Republic of Uganda and also a subsidiary company of Henan Guoji Industry Group Co., Ltd.
FINANCIAL INSTITUTIONS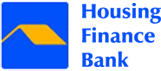 Housing Finance Bank is a  Commercial Bank that is situated in over 19 branches across the country. Housing Finance Bank offers Personal Banking services, Business Bank services, Trade Finance services, Mortgage, and Development Financing, Warehouse receipt Financing and Money transfers.